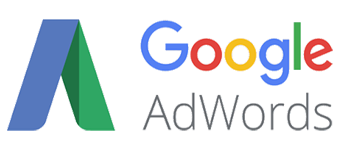 Hulp met Google reclame? SEA of zoekmachine adverteren is een vorm van marketing die erop gericht is om concurrenten voor te blijven door een zoekmachine (bijvoorbeeld Google) te betalen om uw pagina bovenaan hun resultaten weer te geven.
Google reclame werkt door te bieden op bepaalde zoekwoorden waarvan u denkt dat deze waardevolle bezoekers voor uw pagina's zullen genereren. Google Ad is de meest gebruikte tool.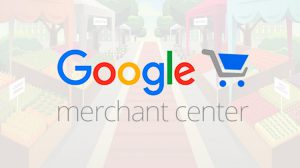 Kan ik producten verkopen op Google? Om producten op Google te verkopen, integreert u uw productinformatie met het Google Merchant Center. Productinformatie wordt ingevoerd in een spreadsheet en vervolgens geüpload naar het Google Merchant Center. Nadat een klant het product heeft gekocht, vult hij de betalingsinformatie in met Google Checkout Merchant. Als je een Google-account hebt, ben je klaar om te beginnen.
Search Engine Advertising of Google advertenties is dan dé oplossing! Dit is een online marketing methode waarbij je advertenties plaatst in de zoekmachines.